RealBird Listing Publisher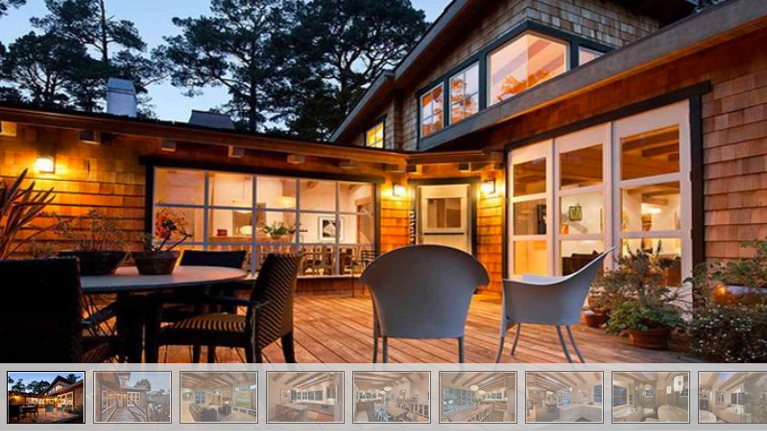 The RealBird Listing Publisher is an easy-to-use and powerful online, social media and mobile listing marketing platform. Enter your listing on a simple form, upload all the photos at once and there you go: a stunning single property website, MLS-friendly virtual tour, property widgets, Craigslist ads and other embed codes are created for you, and your listings are automatically syndicated to leading real estate portals.
RealBird Property Search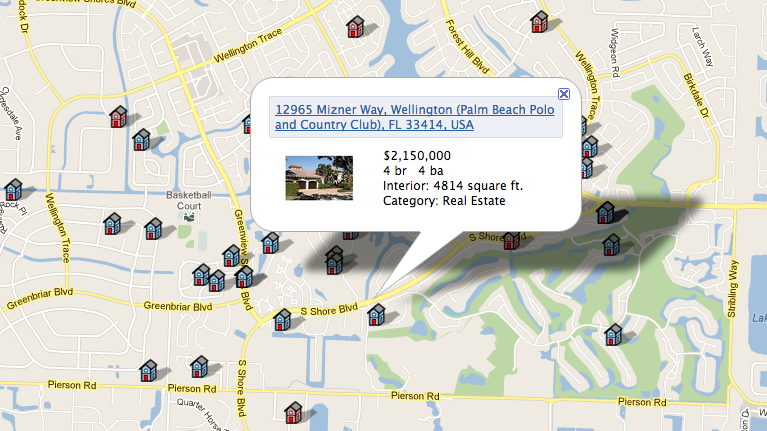 With the RealBird Property Search, you can provide your clients with access to listings nationwide with full USA coverage. You can service your local buyers and refer out-of-area leads to other agents. The service is private labeled: all inquiries and leads are forwarded to you and you have full control over what to refer out and which propsects to handle yourself. You can also create pre-set map-based, full screen or sidebar search widgets easily.